The Best Dog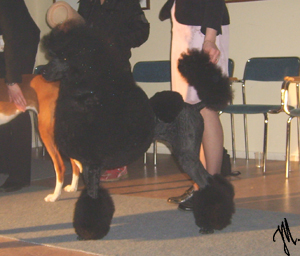 MoMaBo's Bizniz
Owner & Breeder:
KNL MOMABO'S

The Best Puppy
Med Hjärtas Kasper
Owner: Karin Wedin & Stefan Sköld, Söderhamn
Breeder:
KNL MED HJÄRTAS

The Best Veteran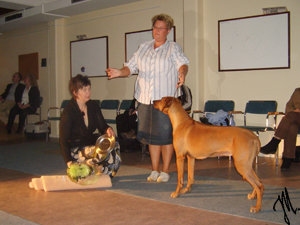 ? Such Oppigården's Lysa ?
THAT WAS MY PRESENTATION OF THE THREE BEST DOGS TO DAY, BUT I MEET SOME OTHER LOVELY DOGS! HERE THEY COME ...

BORZOI PUPPY OWNED BY ANITA BYSTRÖM, BOLLNÄS
BREEDER:
KNL JAROSLAV, Carina & Stefan Arnberg, Borlänge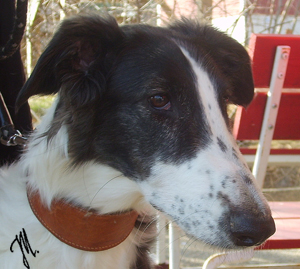 Jaroslav Debonair Diva "DIVA"

"A KISS TO YOU"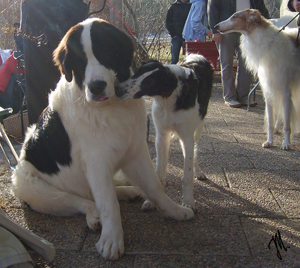 Jaroslav Debonair Diva (Borzoi puppy) & Pessintassun Gibraltar (Landseer puppy) & Tharzis
Pessintassun Gibraltar Owner: Anne Marie Krigh


ONE OF MY FAVORITE GIRLS IN THE WORLD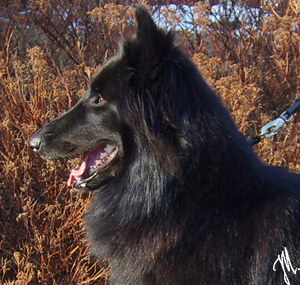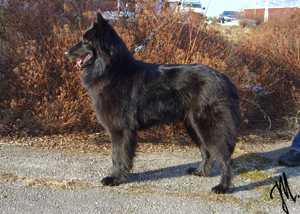 Breakpoint's Jolie Of Okey, Owner: Anna Mann, Ljusdal
Breeder: KNL
BREAKPOINT'S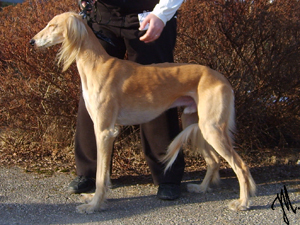 Galerita's Banyan

HI.. PRETTY ONE!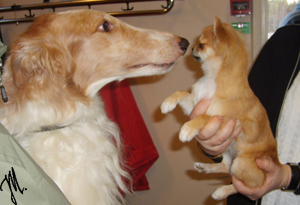 Tharzis and a Chihuahua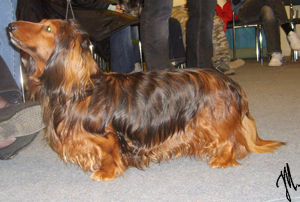 Suvch Örnbergets Jumping Jack Owner: Birgitta Palm, Alfta
Breeder:
KNL ÖRNBERGETS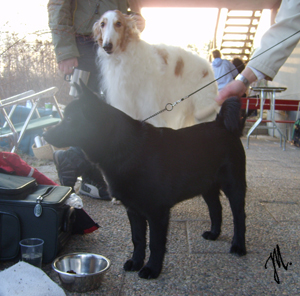 BEST PUPPY Med Hjärtas Kasper & Tharzis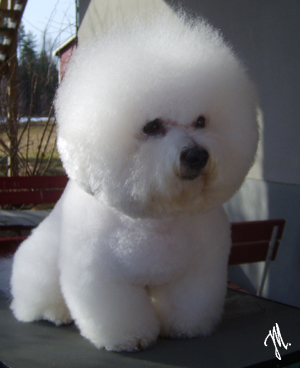 Such Kneipbaden's Nicolaus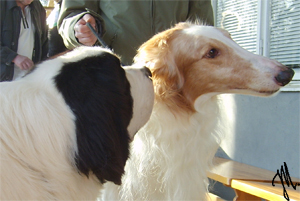 Pessintassun Gibraltar & Tharzis